In this talk, Venerable Dupseng Rinpoche will discuss how to create happiness and wellbeing through cultivating compassion and letting go of unhelpful thoughts and behaviours.
Everyone desires to be happy. The more we care for the happiness of others, the greater our own sense of well-being becomes. Cultivating a close, warm-hearted feeling for others naturally puts our mind at ease. This helps remove whatever fears or insecurities we have and gives us the strength to cope with any obstacles we encounter.
Scientific research has shown that practicing compassion has positive effects not only on our psychological wellbeing but also our physical wellbeing including our cardiovascular and immune systems.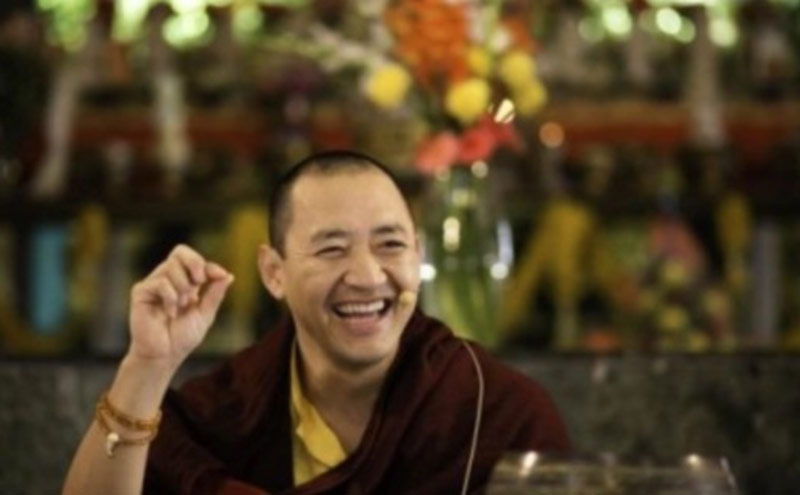 VENUE: Fresh Holistic Health Centreadjacent to Kunara Organic Market PlaceADDRESS: 330 Mons Road, Forest Glen 4556
DATE: Tuesday 29th October 2019 TIME: 7:00pmFree Public Talk / Donations Welcome
Contact Vera to confirm your attendance – [email protected]
Thank you for being a part of spreading compassion.
Check Dupseng Rinpoche's visits around Australia
We look forward to seeing you there!
#compassion #publictalk