Walk for Awareness 'Heart-Mind Well-Being'
Caloundra – Kawana (25 km return)Tuesday 11th June
start time 7am
meeting at Happy Valley Esplanade Bulcock Beach, Caloundra QLD 4551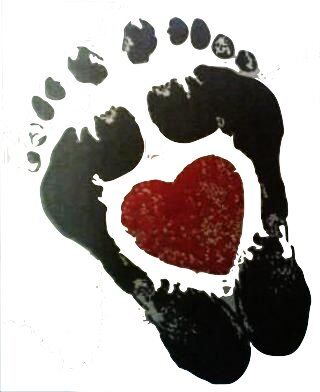 ---
There's no better way to soak up the beauty of the Caloundra region than setting off on this scenic coastal walk.
A great opportunity to come together and support each other.
Let's take each brilliant step mindfully carrying a messageof unconditional love, peace & harmony.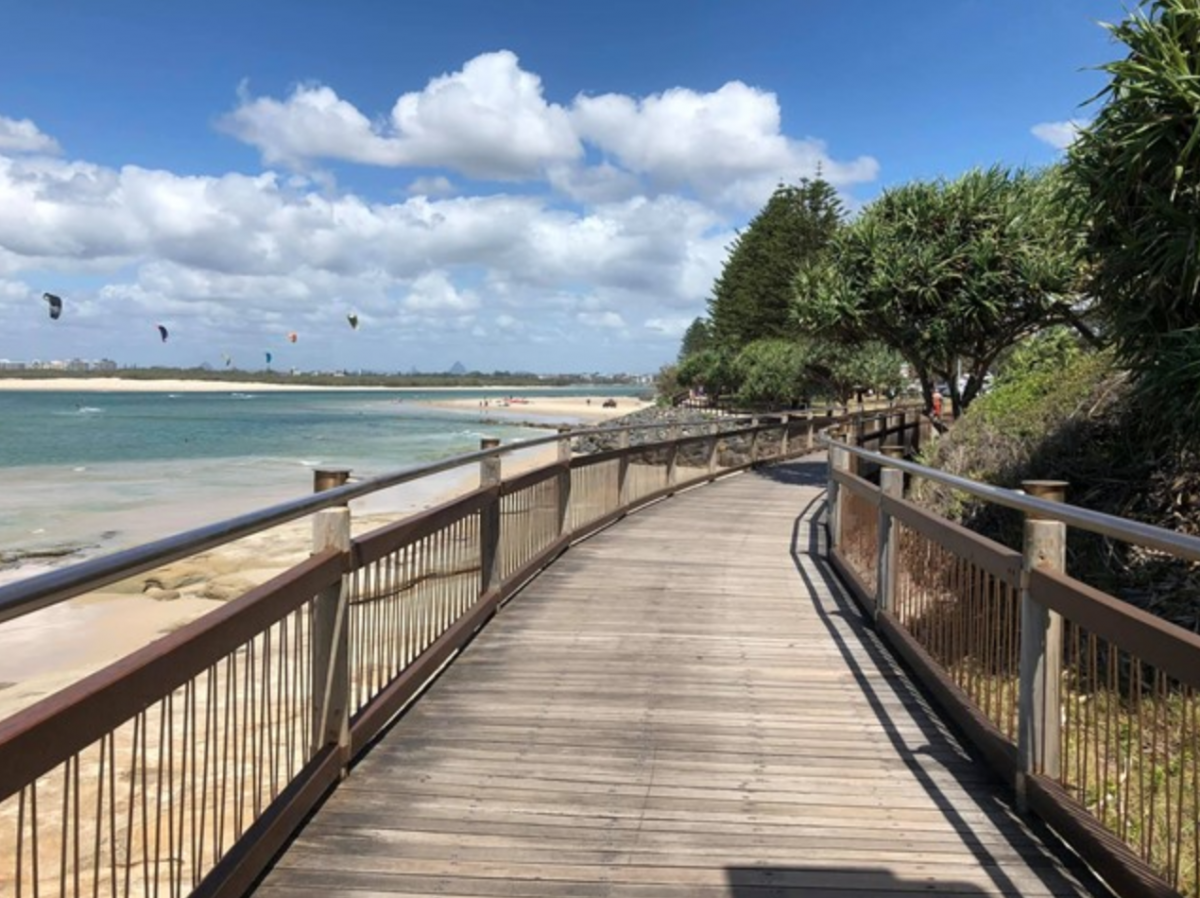 "Look deep into nature and then you will understand everything better." Albert Einstein
---
"Nature is always an open invitation for us to reconnect to our original Being, our natural Being, our connected Being. Nature points us home to our true selves in its every display; the sublime beauty in its colours, its sounds, its smells, its textures.There is such a sweetness in the subconscious recognition that takes place; in the realignment to our original Being, as we walk through a wonderful woodland setting or along the shoreline of a beautiful beach.
A continual gentle whisper that urges us to come home…to a state of natural healing…beyond thinking, beyond emotional drama and turmoil…to come home in to presence…in to unconditional love.
Nature always welcomes us back home in to love."by Melanie Barrett
---
Heart-Mind well-being refers to creating a balance between educating the mind and educating the heart. The focus of most formal education systems is on teaching cognitive skills such as reading, writing and arithmetic. While there is a great focus in our society on academic achievement, a growing body of research demonstrates the positive impacts of social and emotional learning. In fact, research shows that heart and mind learning are highly interconnected.
"Nature's beauty is a gift that cultivates appreciation and gratitude."Louie Schwartzberg
The benefits nature offers are far-reaching: physiologically it boosts our immune systems, promotes healing and increases life expectancy; psychologically and emotionally it promotes well-being, makes us feel alive with uplifting and energising effects,helps us feel calmer, less anxious or stressed and relieves attention fatigue.It also helps build social connection and increases prosocial behaviour.There is natural beauty all around us.
"Colors are the smiles of nature." Leigh Hunt
"Our task must be to free ourselves… by widening our circle of compassion to embrace all living creaturesand the whole of nature and it's beauty." Albert Einstein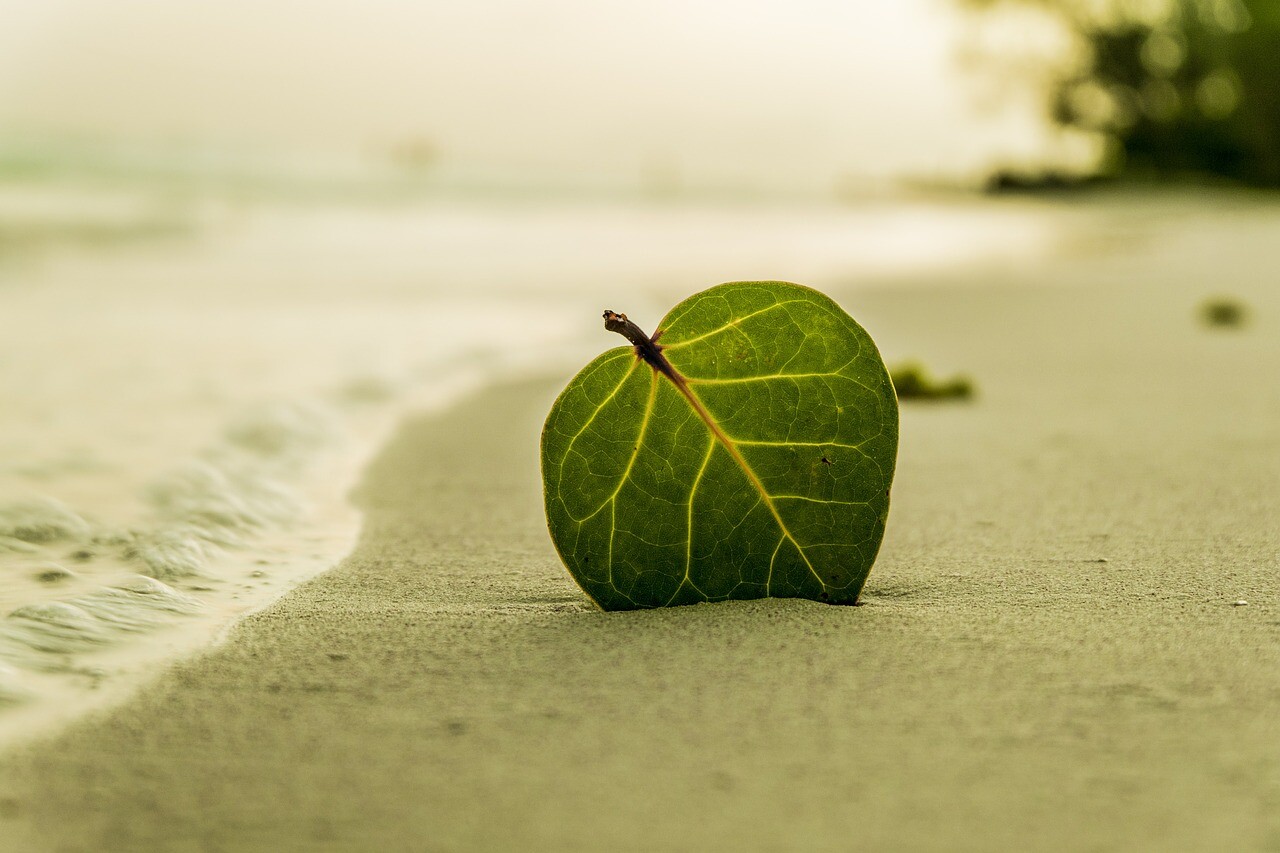 "The goal of life is to make your heartbeatmatch the beat of the universe,to match your nature with Nature."Joseph Campbell
Image courtesy Aussie Bush Walking & Leonardo Valente from Pixabay inspiration The Dalai Lama Centre
#nature #heartmind #awareness #walk #wellbeing