Unconditional love, the purest form of love, the summit of bliss, the path to boundless peace.
"When we feel love and kindness toward others, it not only makes others feel loved and cared for, but it helps us also develop inner happiness and peace."Dalai Lama
"When a bookmark tumbles out of an old book pristine and unwrinkled, it is like a gasp of breath from another century." Don Borchert
Join the making of one thousand knitted hearts the best way you can.
Be a part of bringing the unconditional love and peace into our World.
The completion of one thousand heart shaped bookmarks, will makeone thousand children happy, encouraging them to read, to dream with open eyes, to live in the magical world we live in.
"The choice of a bookmark is a matter of personal taste and civilisation.Show me your bookmark and I will tell you who you are!" Georg Hartong
"Deep in a story, suddenly you turn a page and find the marker nagging at your curiosity, like a message in a bottle from a forgotten traveller." Nancy Campbell
---
---
"We don't find love by seeking it; we find love by giving it."'A Conspiracy to Love' Dr River Smith
When we give love, we give it unconditionally. We must first love and respect ourselves before we can truly give love and respect others. To build self-love is to change how we feel emotionally about ourselves. To change our emotion requires changing the core beliefs about self-image.
---
With the blessings of Geshe-la and everyone that hears, reads, touches, knows about Infinite love the path to peace Project, may Peace and Love be Eternal.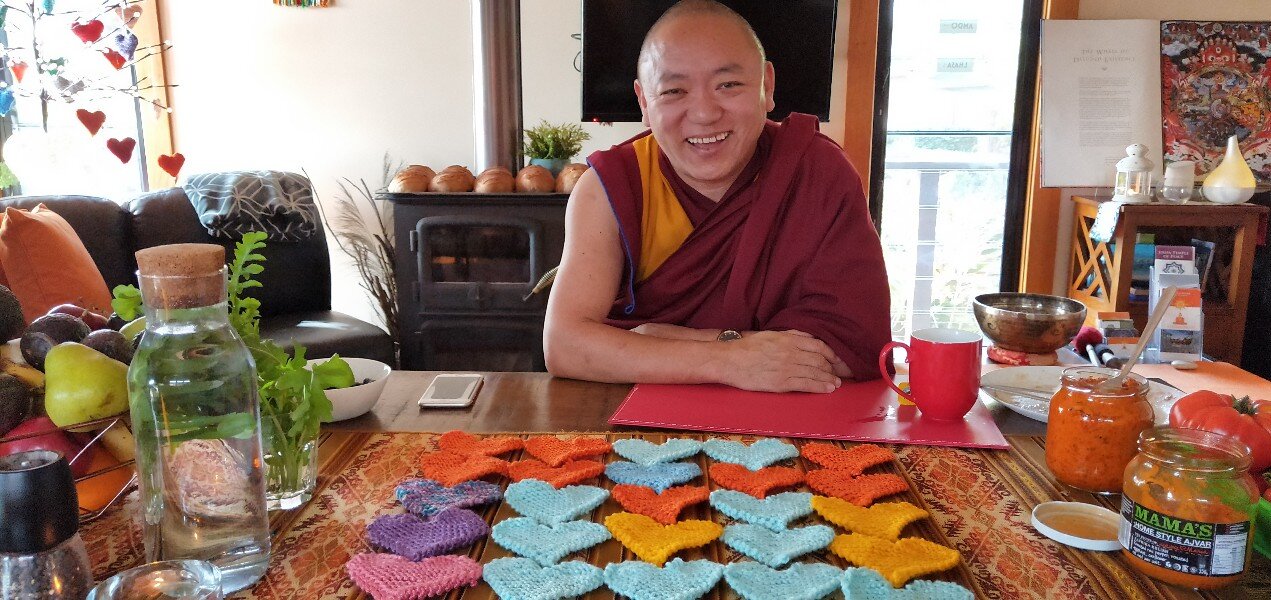 Breathe in Peace
Breathe out Love
---
"The best love is the kind that awakens the soul; that makes us reach for more, that plants the fire in our hearts and brings peace to our minds. That's what I hope to give you forever."'The Notebook' Nicholas Sparks
"We should really love each other in peace and harmony." Bob Marley
"Peace is not merely a distant goal that we seek, but a means by which we arrive at that goal." Martin Luther King Jr.
Let us love the World to Peace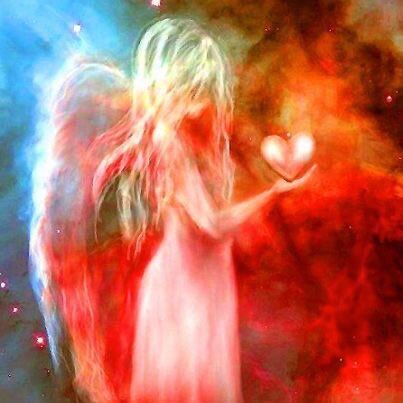 If you seek:
Peace be still
Wisdom be silent
Love be yourself
---
"Imagine all the peopleLiving life in peace
You may say that I'm a dreamer but I'm not the only one I hope someday you'll join us and the world will be as one."John Lennon
The path to Peace is through Love.
Thank you to Celine Ma – Knitting Room for being part of the Project and for the yarn contribution.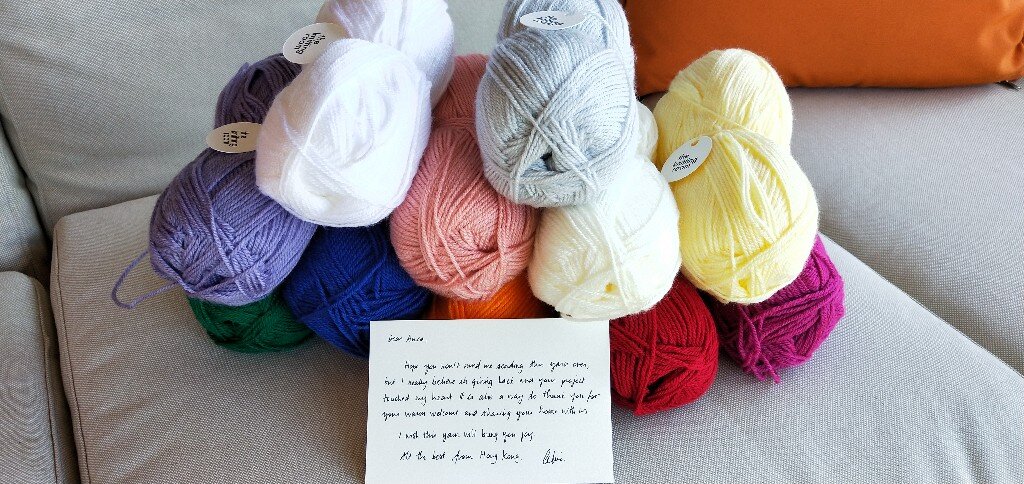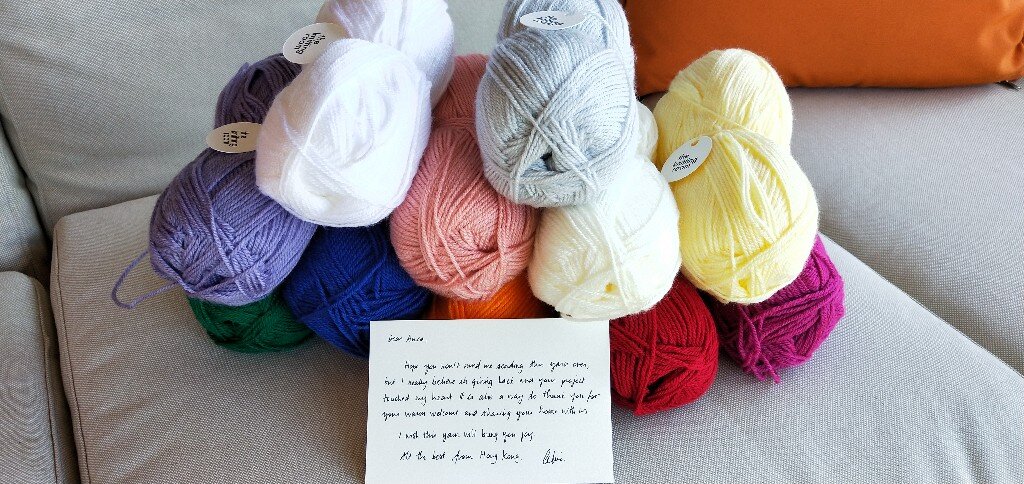 #unconditionallove #peace #onethousandhearts #knitting