Do you like to knit ? Do you like to share or learn new patterns? then come to Jetavana Grove every Friday afternoon 2pm-4pm
All you Knit is Love.
In the rhythm of the needles there is music for the soul.
Knitting is a work of Heart.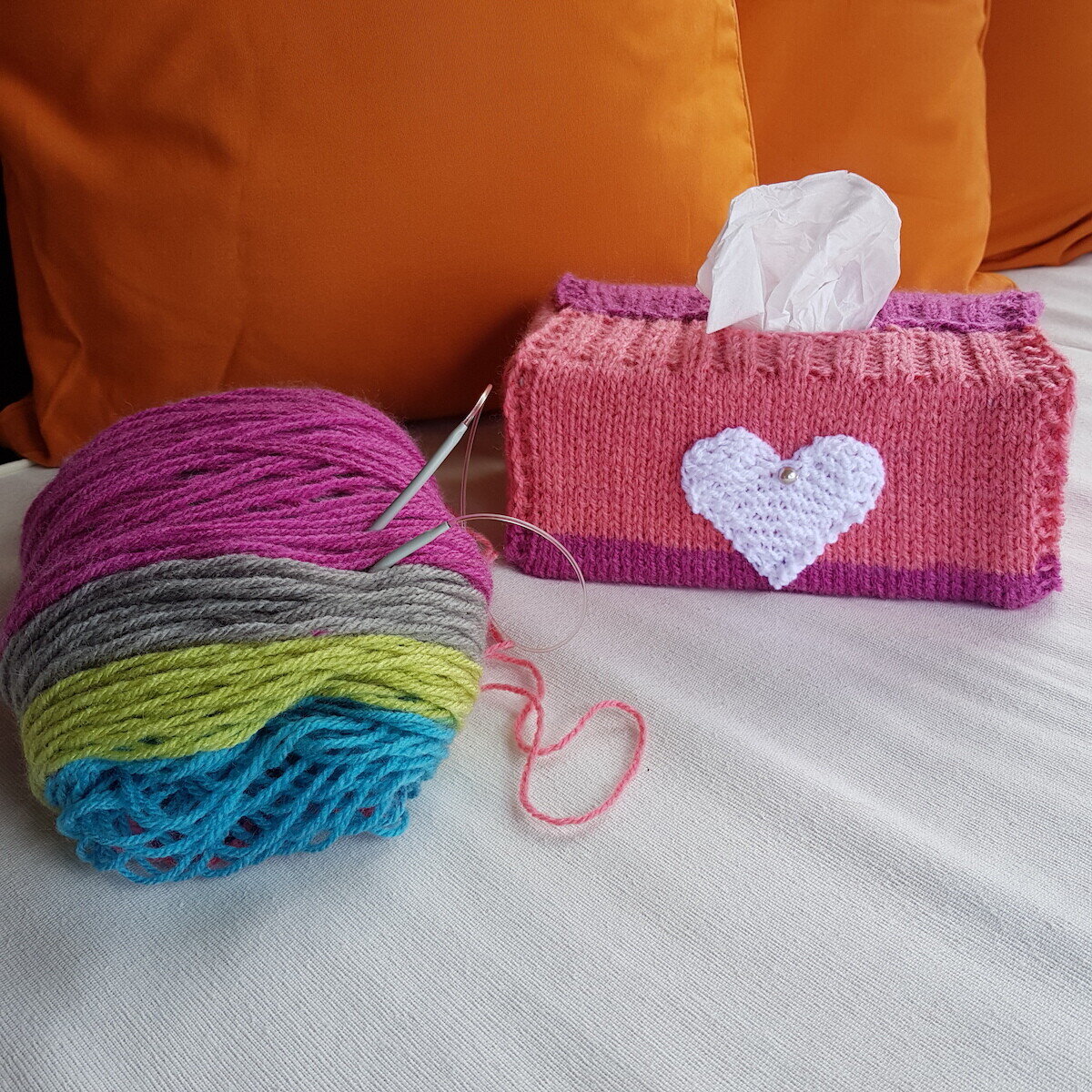 Today's forecast 100% chance of tea/coffee & knitting.
#knitting