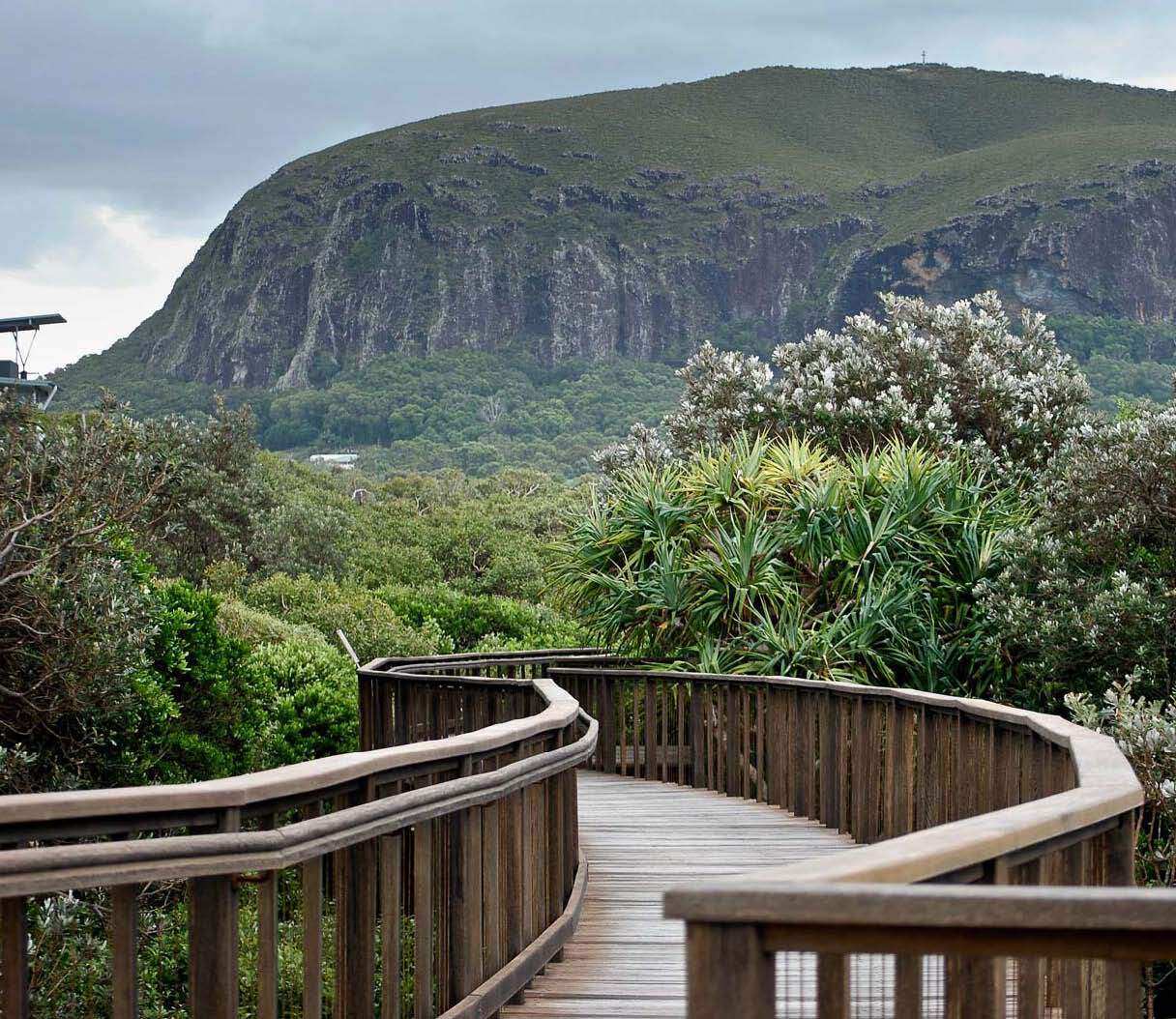 Mount Coolum Summit
Walk with Us
Wednesday 19th June 2019
meeting at 9:00 am
Cnr of Tanah Street West & Jarnahill Drive, Mt Coolum, QLD 4573
distance: 1.6km return
"You're off to great places, today is your day.Your mountain is waiting, so get on your way." Dr. Seuss
---
Thank you to Robin and Toby the dog for sharing their light.
"I go to nature to be soothed and healed, and to have my senses put in order."
John Burroughs
The impressive dome-shaped Mount Coolum rises 208m above sea level.
Enjoy a steep trek to the summit of one of the Sunshine Coast'sancient volcanic domes. Created about 26 million years ago,Mount Coolum is a laccolith, formed when a dome-shaped bulgeof magma cooled below the Earth's surface.
---
"Mountains and rivers….earth and sun…all lie within the heart of consciousness."
---
Mindfullness Walk
"Mindfulness is to always arrive in the here and the now."
Share your smile, it can be a beautiful gift to someone.
Join in a challenging walk to the summit of Mount Coolum where there are spectacular 360 degree views of the coastal area, to the south Point Cartwright and the Glass House Mountains, to the west the Blackall Range, and to the north Noosa Heads.
"Life is short, so do what makes you happy. Be with those who make you smile. Laugh as much as you breathe, and love as long as you live."
image: courtesy of Browyn Harm source: Aussie Bushwalking
#walk #mindfulness #heartmind #wellbeing #awareness