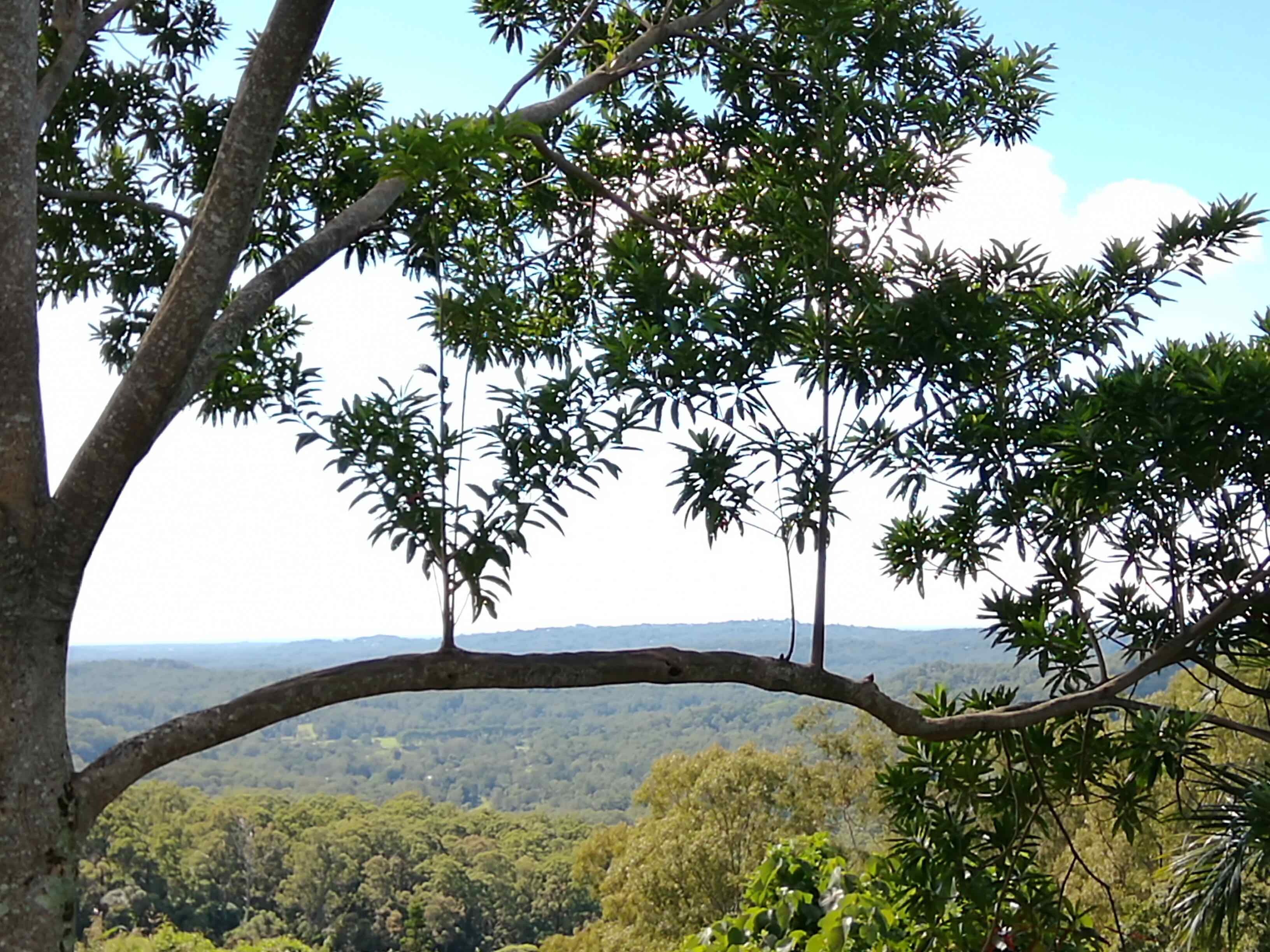 Why do you stand there so straight and so tallAs if you are superior and you will never fallIt's as if you look down on meAs if you are better and cannot seeYou block my view and take my airI do not like you it isn't fair.
My little friend it's you who cannot see
I am here to protect you so you can be free.Free to thrive be as tall as you can beWhile I shelter your leaves as you face the sea.It is not my intention to make you feel small.I stand beside you so you don't fall.So while I am bigger and I am tallTo be your friend I would give it all.
Thank you Diane for your lovely presence and poetry.
May you inspiration poem benefit all who read it.
#JetavanaGrove #friend #rudraksha #poem