---
2 T oil
1 onion, sliced
1 T curry powder
1 apple, peeled, cored and chopped
500g beef mince
2 slices wholemeal bread
1/2 cup beef stock
Juice of 1 lemon
1 T sugar
1/4 cup raisins
1/4 cup sliced almonds
4 bay leaves
1 cup milk
1 egg
Method: Preheat the oven to 150 deg C. Heat the oil and fry the onions, curry powder and apple together. Then add the beef mince and fry until the colour has just gone from the the meat. Soak the bread in the stock, then stir into the meat mixture with the lemon juice, sugar, raisins and almonds. Mix well and remove from heat (at this point, I normally move the meat mixture to a casserole dish). Lay bay leaves on top of the mixture. Beat the egg and milk together and pour over the meat mixture. Bake for 1 hour or until the custard has set.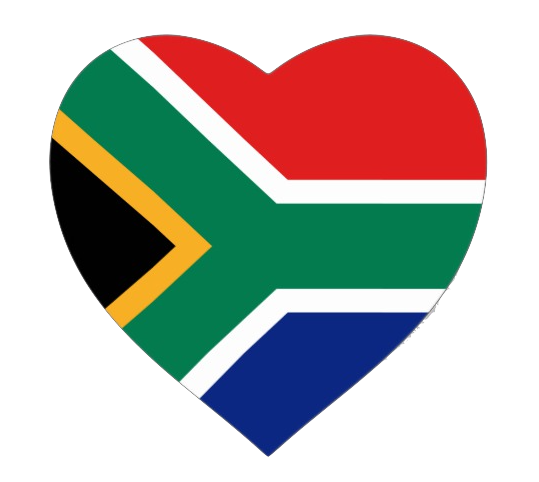 Traditional South African recipe courtesy of Nadine & Barry
Thank you for sharing the recipe and your wonderful food memories.
#recipes