Saturday 22nd June 2019
Origami Hearts WorkshopJetavana Grove
82 Upper Rambert Road Eudlo QLD 4554
09:00-15:00
Join us to celebrate together Cristina's 22nd birthday.
Welcome to bring a plate to share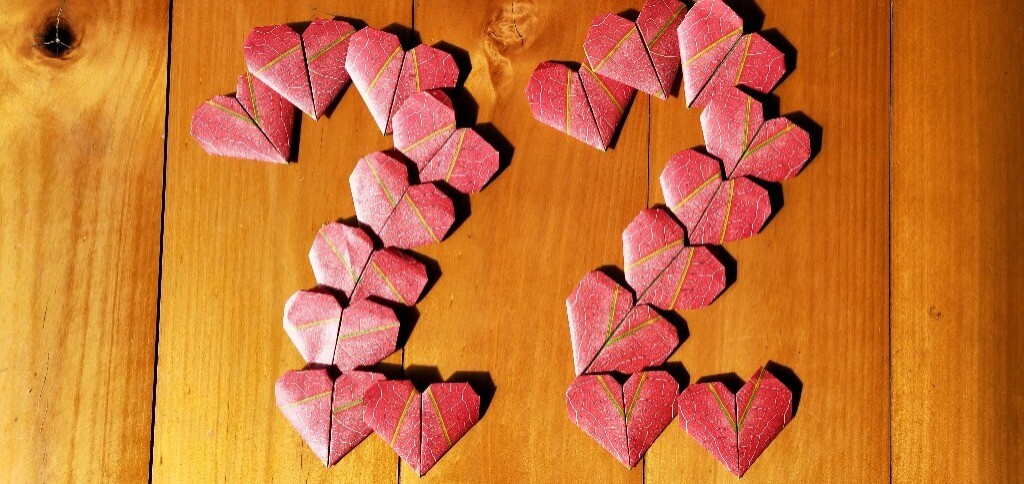 Birthdays give us the opportunities to stop and appreciate all the beautiful things we have been Blessed with.
"The heart is a thousand stringed instrument that can only be tuned with love." Hafiz
---
May you have all the joy your heart can hold, all the smiles a day can bring, all the blessings a life can unfold, may you get the World's best in everything.
May you be filled with loving kindness, may you be well,peaceful and at ease, may you be happy.
---
"No heart is shaped the same.. it's where our purpose lies."Colleen Sheehy Orme
origami hearts will be offered to Eating Disorders Queensland
#hearts #origami #workshop