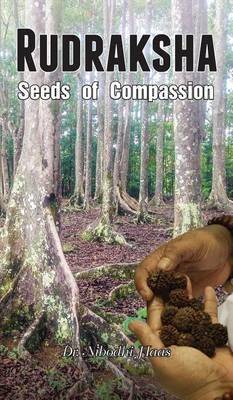 There Is One Truth That Shines Through All Of Creation. Rivers And Mountains, Plants And Animals, The Sun, The Moon And The Stars, You And I, All Are Expressions Of This One Reality.
It Is By Assimilating This Truth In Our Lives, And Thus Gaining A Deeper Understanding That We Can Discover The Inherent Beauty Of Diversity.Children, When You Are One With Creation, When Your Heart Is Filled With Nothing But Love, All Of Nature Will Be Your Friend And Will Serve You.Living Harmoniously With Nature Will In Itself Bring Happiness And Contentment.
Contents: Sowing The Seed Of Love; The Rudraksha Tree; Ayurveda; Healing With Different Mukhis; Rudraksha Astrology; Rudraksha Mukhis, The Faces Of God; The Rudraksha Mala; Rudraksha In The Scriptures; Growing Rudraksha; Buying Rudraksha Beads; A Rudraksha Story. Published By The Disciples Of Mata Amritanandamayi Devi, Affectionately Known As Mother, Or Amma The Hugging Saint.
source Booktopia
This book is loaded with great information about the benefits of the sacred Rudraksha Seed. This seed has been used for years for meditation, controlling stress, harmonizing the body and helping with positive thoughts! The book presents all aspects about this wonderful seed!
We at Jetavana Grove are blessed to have this object of Love, the intense indication of the Cosmic Force surrounding us. The Divines creation continues to honour the Divine in new and ancient ways that we come across on our paths. All is love. May we all live in peace, unity and the open heartedness of loving presence and communion with all.
We truly are blessed beyond belief to share this space in Sunshine Coast's hinterland, where many paths are honoured to create the space for communion with spirit, with our higher selves, with presence and with the Divine creations in all things.
May the whole world be blessed to awaken to the grace and natures bounty, that we are all a part of! How perfect, how abundant, how giving and complete is our Mother Nature. We honour the Rudraksha trees as the Divine itself, as she resides within.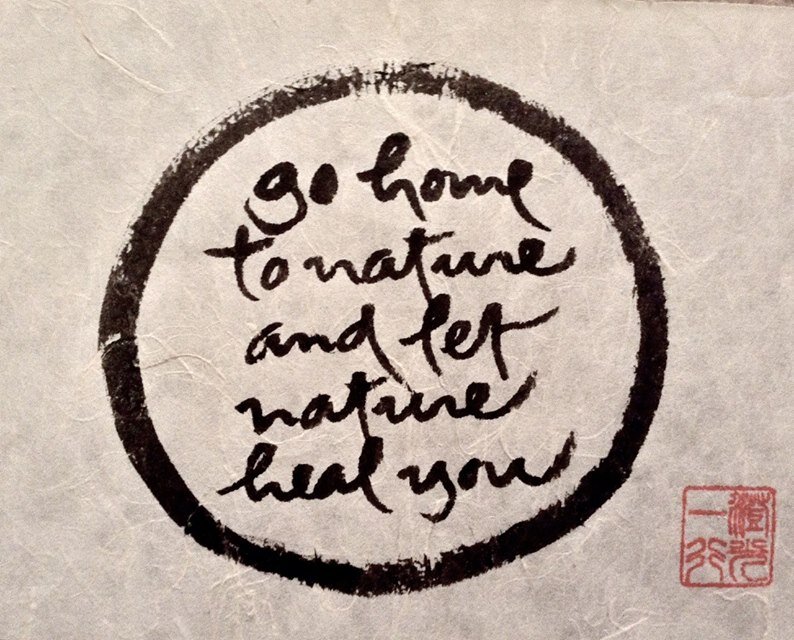 #rudraksha #seedsofcompassion #meditation #positivethoughts #peace #love #unity #divine